Portable Restroom Rentals
We Have Sanitary Portable Restrooms and Hand-Washing Stations!
We Can Equip Your Worksites in Seminole, Andrews, Denver City, Brownfield and surrounding areas
You can't operate a successful worksite without addressing the comfort needs of your employees. Make sure your workers have access to the proper facilities by renting equipment from Local Septic, LLC. We are the region's number one porta-potty and hand-washing station provider for a reason: we're dedicated to sanitation and timely service. All units meet sanitation requirements, so we can (and do!) work with the oilfield, construction, septic, agriculture and special event industries.
Female and ADA restrooms are also available upon request.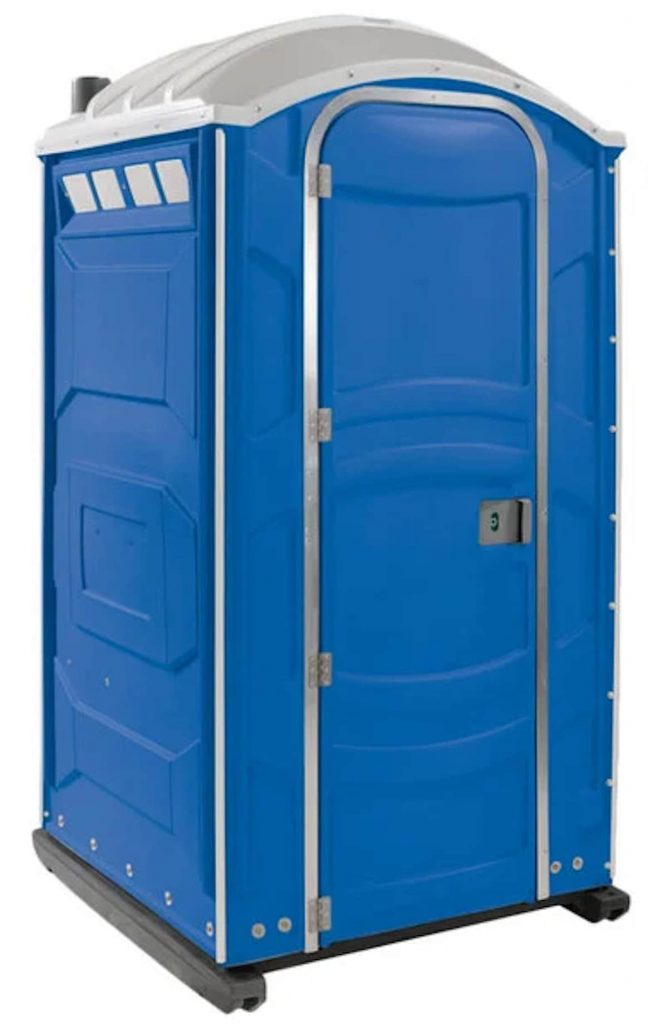 MODERN AMENITIES FOR YOUR WORK AND EVENT SITES
Local Septic, LLC offers state-of-the-art portable restrooms and hand-washing stations. When you rent portable restrooms from us, you can expect the following features:
Locking doors
Dual paper rolls
Urinal or 'pink' version
Hand sanitizer (optional)
Hand-washing sink (optional)
Containment pan (optional)
If you rent a two-person hand-washing station, each unit will have a:
20-gallon freshwater tank
20-gallon waste water tank
Foot-operated water pump
You can expect each station to provide enough water for 300 washes. Call Local Septic, LLC at 432-254-6044 to rent your portable sanitation unit today.