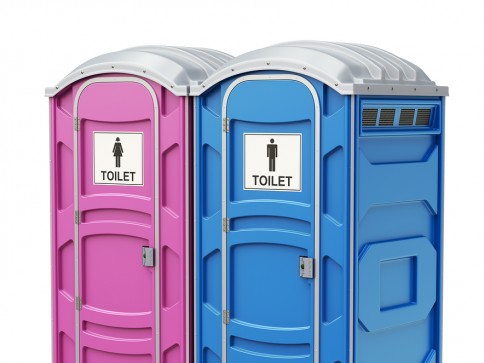 Portable Restrooms
Local Septic, LLC's portable restrooms are designed for heavy use and longevity. These porta-potties have rust- and corrosion-resistant large waste holding tanks, urinals, and toilets. Our floor plans offer multiple restroom stations based on your needs. We also offer female-only restrooms with separate locks.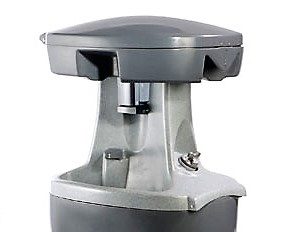 Portable Hand Washing Station
Portable hand washing stations at your event or work site have several benefits including, shorter wait times for porta-potties, and quick sanitation without on needing to visit the porta potty on the event site.  Even when the portable restroom has a sanitation station inside, if the event gets busy, the quick turnaround time for the potty is important for the convenience and comfort of your guests.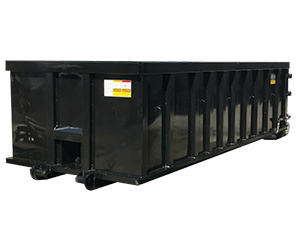 Roll Off Dumpsters
The amount of trash your event or work site can produce might surprise you, but Local Septic, LLC is here to help. Our reliable trash roll-off service is routinely utilized by companies in the oilfield, construction, septic, agriculture and special event industries.