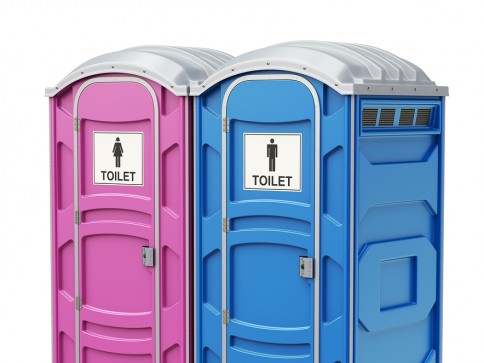 Portable Restrooms
Local Septic, LLC's portable restrooms are designed for heavy use and longevity. These portable restrooms have rust- and corrosion-resistant large waste holding tanks, urinals, and toilets. Our floor plans offer multiple restroom stations based on your needs. We also offer female-only restrooms with separate locks.
Portable Hand Washing Station
Portable hand washing stations at your event or work site have several benefits including, shorter wait times for porta-potties, and quick sanitation without on needing to visit the porta potty on the event site. Even when the portable restroom has a sanitation station inside, if the event gets busy, the quick turnaround time for the potty is important for the convenience and comfort of your guests.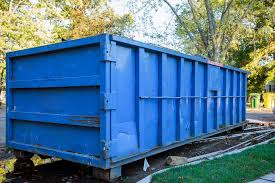 Roll Off Dumpsters
The amount of trash your event or work site can produce might surprise you, but Local Septic, LLC is here to help. Our reliable trash roll-off service is routinely utilized by companies in the oilfield, construction, septic, agriculture and special event industries.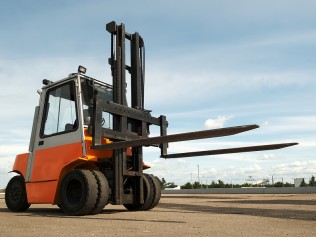 Fork lifts
Everyone knows what a forklift looks like, but many people don't understand that operating a forklift safely and efficiently isn't as easy as it may seem. Forklifts are used to transport large, heavy loads with ease and can be an incredibly useful tool – with proper instruction and execution. Call Local Septic, LLC for your forklift needs.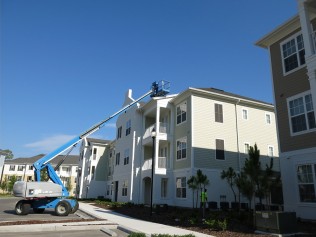 Man Lifts
Man lifts, also known as cherry pickers, can carry up to three people at a time. These are used for a variety of jobs and our employees are trained to operate this equipment safely, taking the worry off your shoulders. Regardless of your industry, if you need a man lift for any reason, Local Septic, LLC has you covered.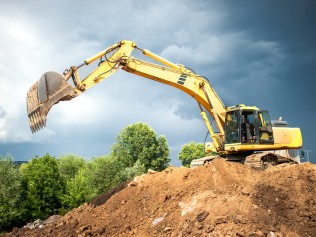 Backhoes
Backhoes are used for a variety of reasons, including excavation, light demolition and construction. Backhoes are large, unwieldy and need a specific license to operate. In order to get your project started on the right foot, call Local Septic, LLC and get the job done right.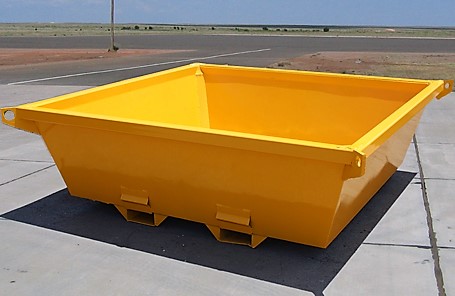 Concrete Washout Bins
Concrete washout bins allow you to maintain compliance with environmental laws in the disposal of concrete waste.  Our company provides these to job sites in construction and oilfield industries.